What are the biggest questions in every single salaried person's mind?
How to save the tax at end of the year? Where to see the comparison?
Which income tax option is suitable for me? New regime or Old regime?
How much I can save if I do prepayment of home loan?
How much I will get if I invest x amount in PPF?
In market, there are many websites available but most of them are providing comparison based on statistics. End of day, You start calculating everything by yourself or end up with your friend to understand.
Why can't we have mobile app where I can have all these options.
At intforce software, we developed mobile app, named finsup, where you can do:
Income tax calculation for FY 19–20 (AY 20–21)
Income tax calculation for FY 20–21 with auto comparison of both options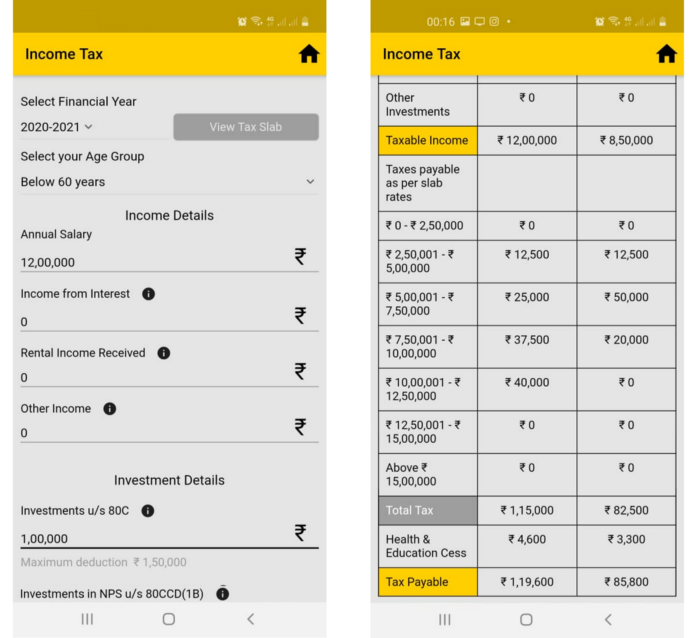 Loan EMI Calculator with option to include different prepayment mode
Compare 2 Loans
Recurring Deposit interest calculator
Fixed Deposit interest calculator
Simple interest calculator
Compound interest calculator
GST calculator
VAT calculator
PPF calculator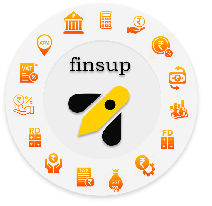 You can download finsup mobile app from
Google Play Store / Apple App Store without any cost or without any registration.
finsup — EMI / Pre-Payment / Tax Calculator
Developed by intforce software private limited — intforce is India based software company and having strong hold on banking, finance, pharmaceutical and manufacturing domain.
intforce is official odoo ready partner and having expertise on Odoo, Salesforce, Azure and mobile app development. For any business related queries, drop a mail at sales@intforcesoftware.com

---
intforce software is a software development firm. With a fresh perspective and dedicated attention to each client, we provide a complete IT solution globally. By defining, designing, and developing solutions tailored to meet our clients' business objectives, we ensure that our clients get the maximum return on their investment and support them in tackling evolving business and technological issues. Our mission is to provide the best customer service and expertise using the most practical and robust web technologies/software technologies to satisfy our clients' IT objectives and to provide them with the business and competitive advantage they needed to succeed.